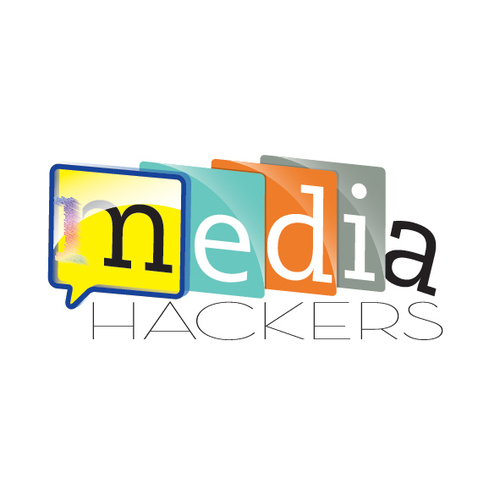 Do you want to build up your media skills? Do you want to be the first to test out the new Media Hackers training platform?
Then join us here at CCMC for a pilot workshop on Tuesday 21 October from 14.30! The workshop will be in English, and is open to anyone working in the field of media, including print, radio and television journalists, bloggers, and citizen journalists.
To register your interest, send us an email to info@cypruscommunitymedia.org and include in the subject "Participation in Media Hackers pilot workshop".
Places are limited and will be allocated on a first come, first serve basis.