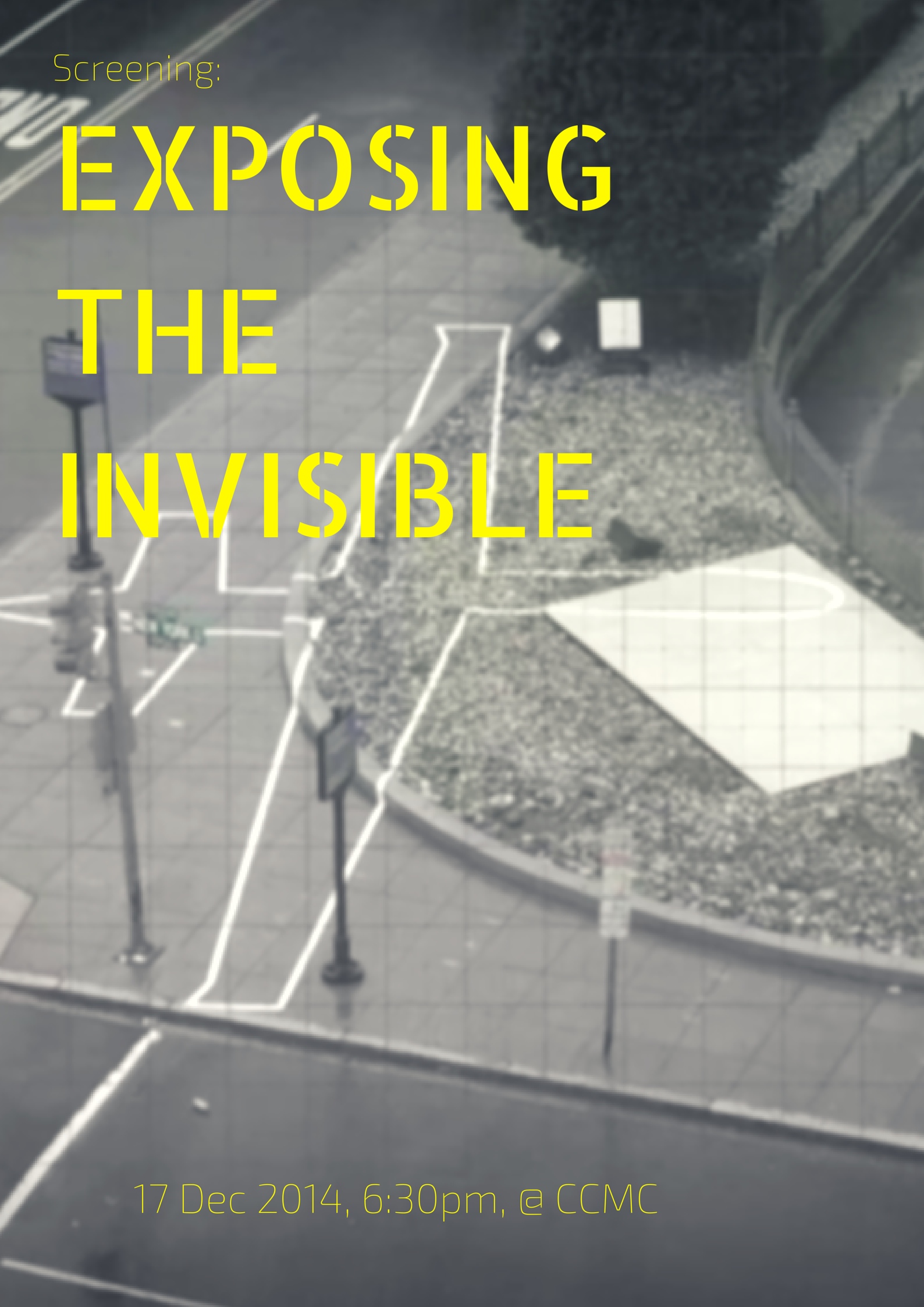 "Exposing the Invisible" Screening at CCMC
CCMC cordially invites you to attend the first screening in Cyprus of the acclaimed documentary "Exposing the Invisible" on 17 December 2014 at 6:30pm.
Attendance is open to the public and it is free of charge. "Exposing the Invisible" is comprised by 3-part series of short films examining some of the most inspiring and provocative investigative cases, those that go further than traditional journalistic investigations.

In the documentary, hackers, activists and investigators from the UK, to Lebanon, Israel and Pakistan to find how they work with evidence, data and visualisation.

After introducing and screening the documentary, we will discuss about the tools and tactics used by the protagonists to expose the hidden layers behind problems in their societies. We will then reflect and brainstorm how do these apply in Cyprus and what strategies could media, community media and potentially any Citizen-journalist use.
JOURNALISTS, BLOGGERS, MEDIA ACTIVISTS, FILM MAKERS in Cyprus is a MUST to attend!