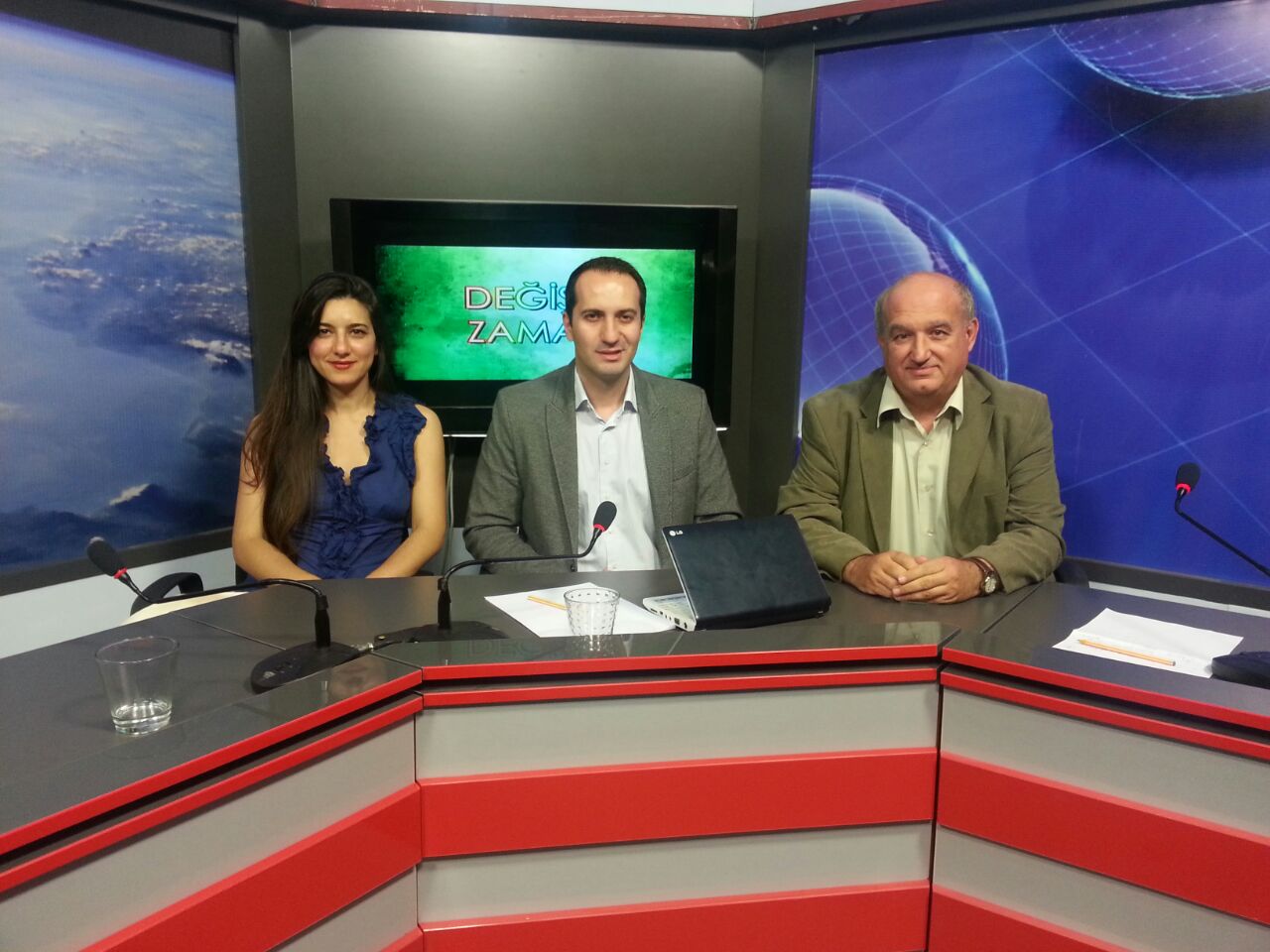 CCMC has partnered with its Governing Board member, the Management Centre and Channel Sim and launched the fortnightly TV show 'Time for Change'.
CCMC empowers its members through media training and workshops, dedicated support, equipment loan, video and audio production and providing a community space in Nicosia's buffer zone for civil society's various functions. CCMC strives to be diverse, inclusive, collaborative, transparent, and equitable by promoting the benefits of community-based media to as wide an audience as possible, giving its members the opportunity to gain media skills to be in control of their own messages. It also aims to enhance relationships between the mass media and civil society through the creation and broadcasting of productions that contribute to multiculturalism and diversity. Therefore partnering with its members in order to spread the message of CSOs to the general public, CCMC plays an essential role in empowering the Cypriot civil society. For that matter, 'Time for Change,' the new TV show which is fully dedicated to the Civil Society, is a great step forward for civil society as well as for media to recognize the value of the civil society's role.
The guests will be the members of civil society and the main focus will be on positive social change in TCC and in Cyprus in general.
"Time for Change" will be on Channel Sim every other Monday from 5:15 pm to 6:15 pm!
Next show, May 27th!!