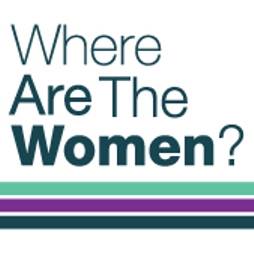 The Cyprus Community Media Centre (CCMC), a not-for-profit organisation that supports local organisations and community groups in communicating their message to the public, is holding a series of 2-day media skills trainings οn social media and mobile video production. The trainings are organised within the framework of the "Where are the Women?: Capturing the Gender Dividend in Cyprus for Peace and beyond" project, supported by the US Department of State. The project aims to get more women substantively involved and participating in the Cyprus peace building and reconciliation processes at the grass-roots level.
The trainings are organised in collaboration with the Management Centre of the Mediterranean and the Centre for Social and Economic Change, and will build synergies with existing initiatives – Women Advocates for Peace and Human Rights (WAP-HR) and Knit Art – with the aim of strengthening the work being done in the field of women's empowerment in Cyprus. The trainings are open to women (over the age of 18) FREE of charge and are due to take place in both Greek and Turkish at the following locations: Lysi/Akdoğan, Derynia, Agios Sergios/Yeniboğaziçi, Dali, Louroujina/Akıncılar, and Pentakomo.
An additional output of the media skills trainings will be the production of video diaries that will feature women speaking about their perspectives on their roles in society, perceptions of themselves, and document their efforts to instil positive gender equity values in their children and the wider community. The diaries will be an excellent opportunity to spread their messages and ideas that have been developed as a result of previous trainings.
Certificates of Participation will be given to all the participants.
For more information please contact Hazal Yolga or Giorgos Andriotis on +357-22-662269 or email hazal@cypruscommunitymedia.org or giorgos.andriotis4@gmail.com.