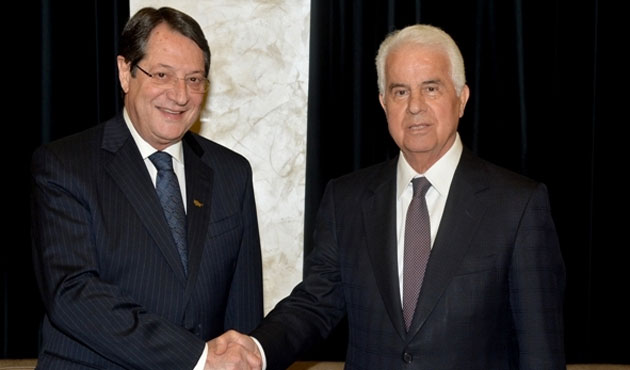 Within the framework of the "Where are the Women?: Capturing the Gender Dividend in Cyprus for Peace and Beyond" project, the Cyprus Community Media Centre (CCMC) is organising a photography exhibition this coming September that seeks to raise awareness on the representation – or the lack of – women in the Cyprus peace process.
CCMC is looking to source photographs of different aspects of the peace and reconciliation processes as seen through the eyes of Greek Cypriot, Turkish Cypriot and international journalists and photojournalists. In particular, CCMC invites submissions that capture:
- Official Cyprus Problem Talks & Negotiation Teams
- Technical Committees & Working Groups
- Peacebuilding & Civil Society activities
- Missing Persons/Families

With the permission of the photographers themselves, CCMC will modify the photos with graphics posing poignant questions and sending out positive messages for a more participatory reconciliation process with the active involvement of women. The "Where are the Women?" project, funded by the US State Department, aims to get more women substantively involved and participating in the Cyprus peace building and reconciliation processes at the grass-roots level.
For more information, and to send in your photos, please contact Hazal Yolga or Giorgos Andriotis on +357-22-662269 or email hazal@cypruscommunitymedia.org or giorgos.andriotis4@gmail.com.