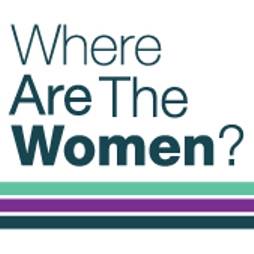 "Where are the Women?" Photo Challenge
Want to exhibit your work? Want to draw attention to the lack of gender equality?


Calling all photographers—professional and amateur! We are happy to announce the launch of "Where are the Women?" photo challenge!-
We welcome submissions that will address:
** the lack of gender equality in the peace building efforts,
** the need for a solution that embraces and safeguards gender equality.
Your photograph should include a written message (in any of the three languages; English, Greek or Turkish) that should address one or both of the themes above, using creative ways or materials!
The aims of this challenge include raising awareness on the lack of representation of women in the Cyprus peace process and encouraging more women to get involved. Social media users are encouraged to share the photos in order to reach a greater audience.
The best 10 submissions will be selected by a committee and exhibited at various places around the island!
How to submit:
Deadline for submissions is April 8th!