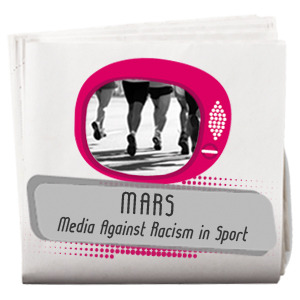 Cyprus National Media Encounter 25-28 January 2012
On behalf of the Cyprus Community Media Centre (CCMC), the Council of Europe, and the Community Media Forum in Europe (CMFE), we invite you to join us for the Cyprus National Media Encounter - Cross Production for Inclusive Media Coverage, from 25-28 January 2012, at the Cyprus Community Media Centre in Nicosia's Buffer Zone. This Encounter, organised by CCMC and CMFE in collaboration with the Council of Europe, is held within the framework of the activities of the European Union/Council of Europe MARS programme. The MARS - Media against Racism in Sport joint programme aims at the inclusion of non-discrimination and the expression of diversity as an ongoing angle of media coverage.
Through this approach applied to coverage of sports-related issues, MARS aims to encourage innovative and inclusive media production across the Council of Europe area. Within the context of the MARS activities, the programme offers media professionals (journalists, media managers, journalism trainers, media and communications students, civil society activists, bloggers) the opportunity to participate in various activities (http://www.coe.int/t/dg4/cultureheritage/mars/default_en.asp).