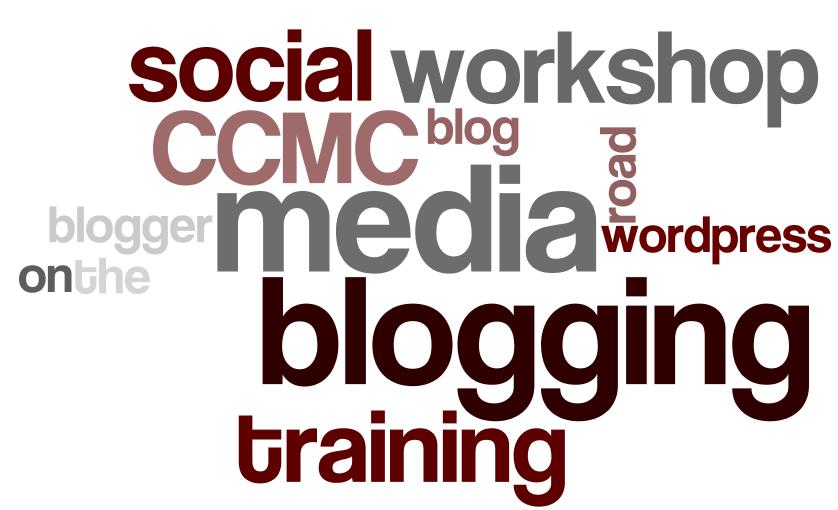 CCMC's 'On the Road' training in Limassol!
The Cyprus Community Media Centre (CCMC) is continuing its 'On the Road' training series by offering Social Networking and Blogging workshops for its members in Limassol on 16 September 2011. As part of its ongoing mission to build the communications and media skills of civil society, CCMC has been delivering dedicated training to its members in various towns and villages around Cyprus.
The 'On The Road' series, which started in 2010, complements CCMC's Nicosia-based training by offering media education in other locales.