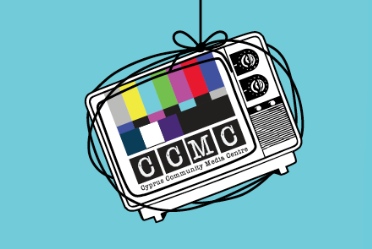 We are changing our membership policy and structure in order to offer you improved services! Therefore we invite the current consortium members and interested CSOs to apply for membership and enjoy member benefits to all CCMC Services!
CCMC Services include rental of the Community Space which is large enough to seat 60 people, rental of multimedia equipments such as cameras, lights, tripods, microphones and more, rental of our state-of-the-art Studio, and training sessions on a wide array of subjects such as photography, video and audio production, campaigning and advocacy, social media, media literacy and others!
The members will enjoy:
50% off on rental of community space
50% off on rental of equipment
50% off on rental of the Studio
Reduced Prices on Trainings
Free production of one 30 second digital aufio recording profile of the member organization
Consistent airing of the audio profile on MYCYradio for free
Free use of the community space of five 2-hour sessions for max. 10 people
Read all about being a Member of CCMC and the Member Benefits here!