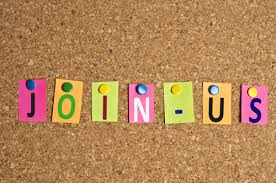 We welcome and encourage new members to join us. To become a member of the Cyprus Community Media Centre, and benefit from our training, support and facilities, please complete a simple membership form and attach a covering letter indicating that you agree to the principles enshrined within the CCMC Charter. We particularly encourage applications from organisations working on multicultural initiatives. Once we have the paperwork, your application will be reviewed by our committee, and all going well, you can become a full member. Please note nominal fees may apply for membership or booking of equipment etc.
To request a membership form, please contact us or click here to download.
And to read the CCMC Charter please click here.