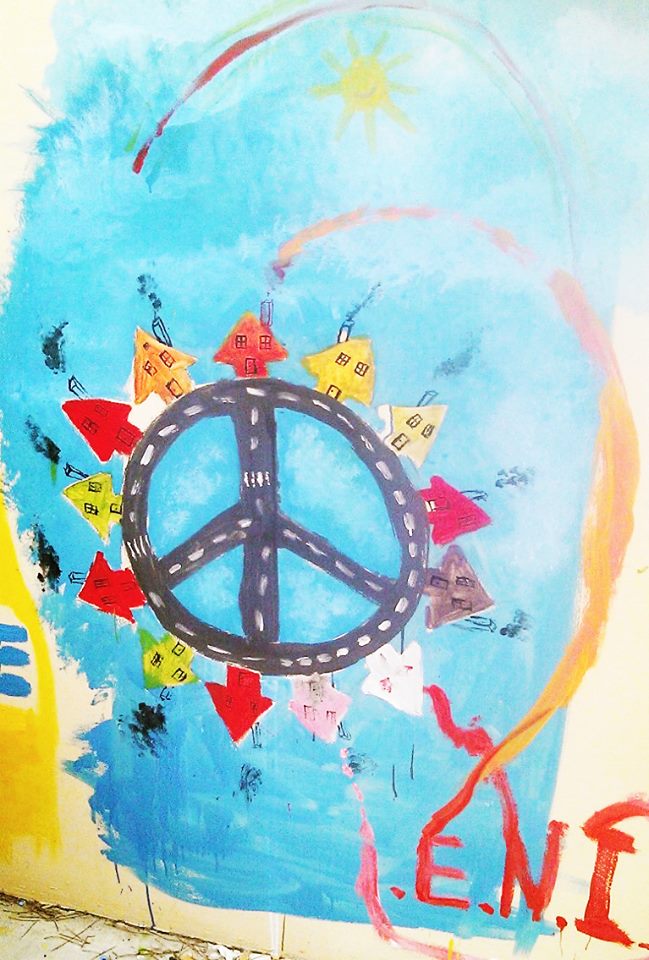 The Association for Historical Dialogue & Research (AHDR), in partnership with CCMC, CYINDEP, German Cypriot Youth Exchange, Greek Cypriot and Turkish Cypriot Teachers' Platform "United Cyprus"', KTOS, KTOEOS, Management Centre,NGO Support Centre, Peace Players Cyprus, POST Research Institute, SeeD, Synthesis Centre, Youth Power celebrated International Day of Peace at the Home for Cooperation (H4C) on Sunday, September 22nd. MYCYradio was there as well!
At the event where the activities included launching of AHDR's animation on Rethinking Education in Cyprus, a cycling tour of Nicosia, art activities, mural painting, storytelling for children, backgammon tournament, music by Gommalar, food and exhibition of the work of several Cypriot and international NGOs, MYCYradio broadcasted live. Our Broadcasters Romial Kenmogne and Yoryis Regginos interviewed the public for an hour each, asking them questions about the event and what peace means to them.
You can listen to the recordings of MYCYradio Live Link here!