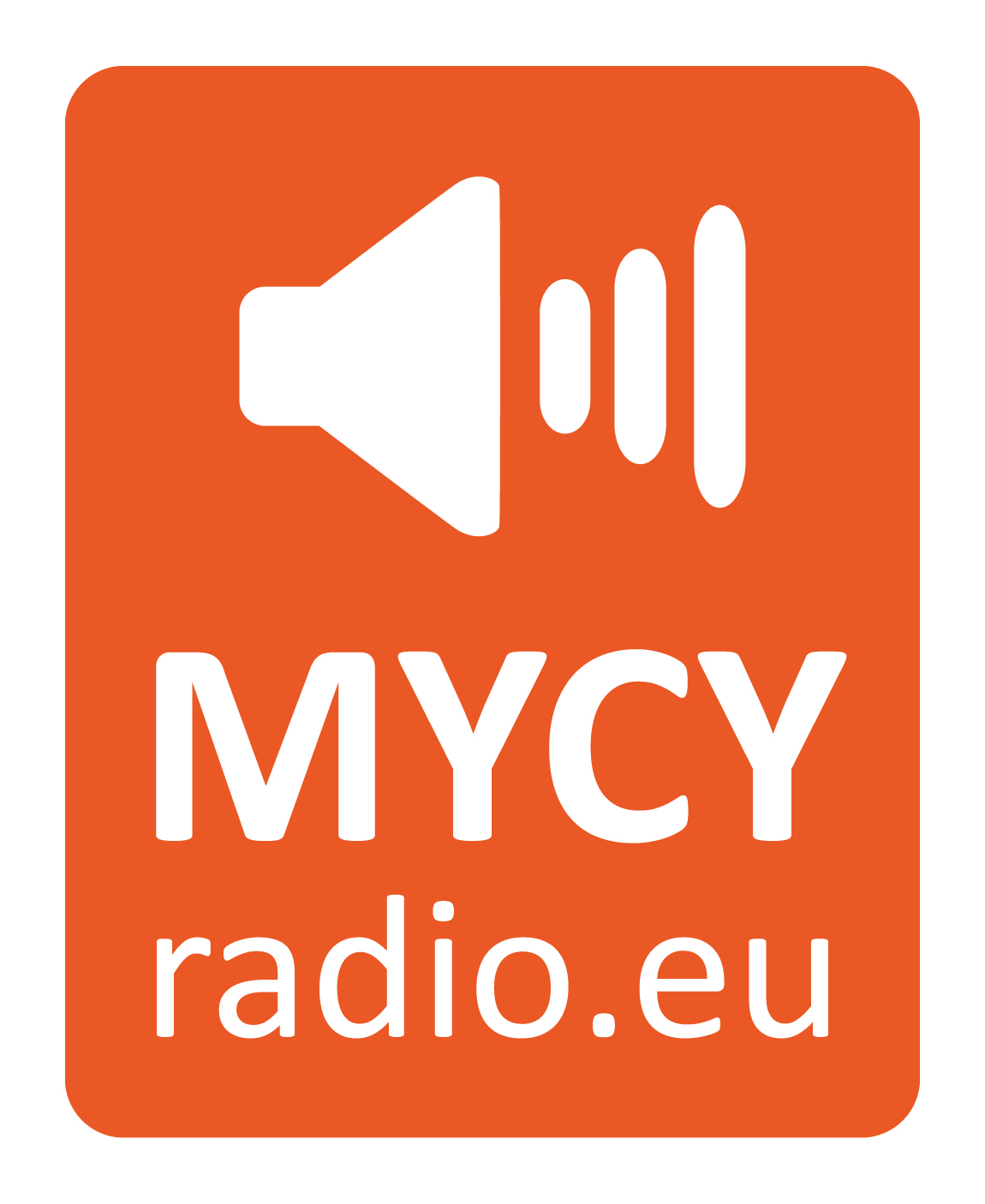 Duration: December 2012 – December 2013
Location: Cyprus
Aims of the Programme:
To establish and run MYCYradio, a web-based multilingual community radio station for the European Commission Representation in Cyprus.
Background:
The community media sector – a distinct sector alongside state media, public service media and private commercial media – has a growing presence in the European media landscape. It is made up of independent, not-for-profit outlets, based in civil society, usually with significant community participation. There are over 2000 community radio stations across Europe – the highest concentrations are in Denmark, France, Germany, Hungary, Italy, the Netherlands, Spain, Sweden and the UK.
The importance of the community media sector has been acknowledged by the European institutions. In September 2008 a European Parliament Resolution noted that community media are an effective means of strengthening cultural and linguistic diversity, social inclusion and local identity. In February 2009 the Committee of Ministers of the Council of Europe declared its support for community media with a view to helping them play a positive role for social cohesion and intercultural dialogue. Finally, the Community Media Forum Europe (CMFE), the umbrella organisation for the sector in Europe, has received support from the European Commission through the Europe for Citizens programme.
Cyprus has many communities but no community media. There are the Greek Cypriot and Turkish Cypriot communities as well as the smaller historic communities of Armenians, Maronites and Latins. Moreover, there are now many citizens of other EU Member States living and working on the island – they account for 12.5% of the labour force, the second highest proportion in the EU after Luxembourg – and there are also significant numbers of third country nationals – as many as 60.000 – legally working here.
2013 being the European Year of Citizens, the EC Representation in Cyprus wishes to establish a pilot community media project that will promote communication and dialogue within and between these diverse communities.
Programme Activities:
- Establish and run a web-based multilingual community radio station; that is a radio station that will be available to listen to on the Internet
- Establish an information website and associated social media pages
- Draw up a Foundation Charter that will govern the operation of the station
- Outreach to individuals and community organisations that will participate in broadcasting on the station
- Provide operational radio and equipment training to broadcasters
Partners
None
Check us out Online:
Website: http://mycyradio.eu/
Facebook: MYCYradio
Twitter: @MYCYradio

CCMC Contact Person: Natalie Konyalian - natalie@cypruscommunitymedia.org
This project is supported by the European Commission Representation in Cyprus.