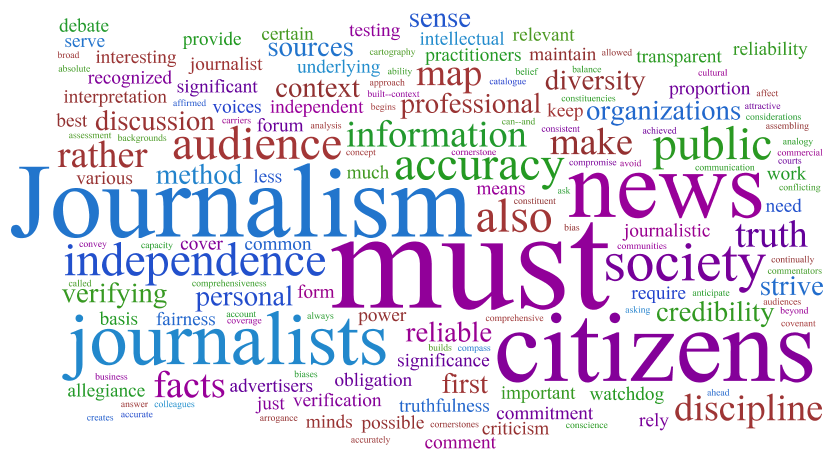 CCMC and Turkish Cypriot Association of Journalists organise a panel discussion on "Community, Social and Mainstream: The changing nature of media in the Turkish Cypriot Community", Tuesday 16 July 2013, at 20.00, at the Premises of Turkish Cypriot Association of Journalists in Nicosia.
As the emergence of social media as an alternative source of information, mainstream media has been challenged in regards to its ability to report on a fast pace and reliability of the information given. Indeed, the term 'journalist' is now a far more fluid concept, as mainstream journalists have now been joined by citizen journalists as well as professionals from the community media profession. But how can they all co-exist, and more importantly work together for the greatest social benefit within the current media landscape?
The panel speakers, Ulas Baris , Osman Kalfaoglu and Serkan Soyalan, are young and prominent journalists from the TCC, who, at the same time are very successful in aligning their reporting with social media and aligning the two platforms in order to create a more fast, but in the same time reliable information flow to the society.