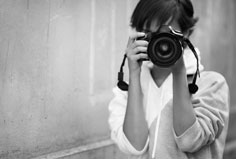 The joint European Union (EU)/Council of Europe (CoE) programme MEDIANE – Media in Europe for Diversity Inclusiveness, focuses on the media's abilities and capacities to include diversities of today's European societies in the production process as well as in the designing of media content, in particular of news that contributes to inform the public opinion.
CCMC is proud to be the co-organiser of the 1st MEDIANE European Encounter bringing together 90 journalists, editors, journalism trainers, diversity managers, etc. The Encounter will take place in Nicosia from 10 to 12 June 2013 at Chateau Status and will be live-streamed on CCMC's Website!
You can find out more about the conference here.