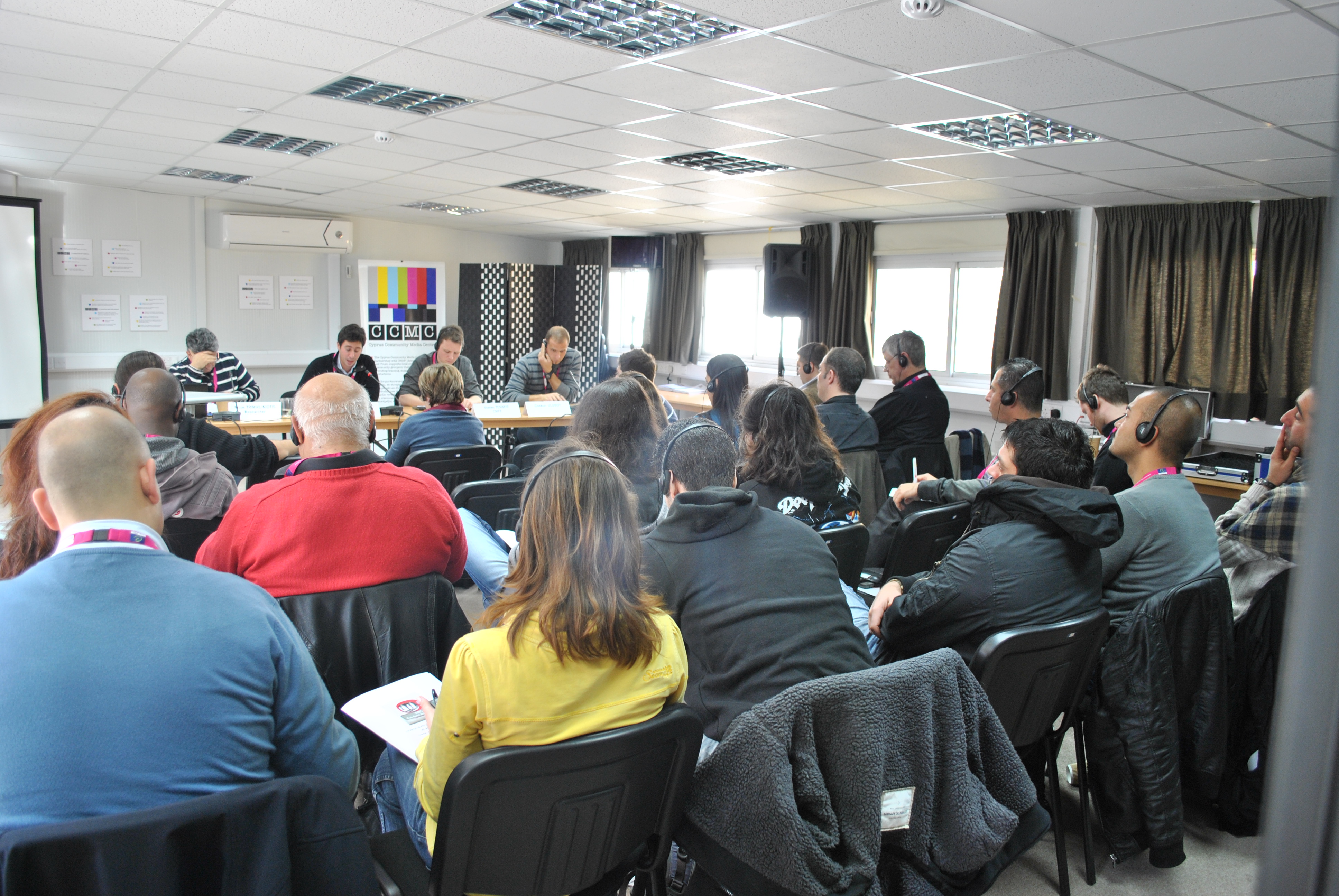 Supported by: Council of Europe (CoE)
Duration: January 2012
According to the Global Media Monitoring Project (2010), only a quarter of news subjects in Europe are women, despite the fact they account for over half of the European population. While immigrants represent around 10% of the EU population, only 5% of the news in Europe features migrants and ethnic minorities (Ter Wal, 2004). Lesbian, Gay, Bisexual and Transgender (LGBT) people represent roughly 6% of the population of the United Kingdom, but account for less than 1% of the population seen on TV. 20% of the British population is disabled but less than 1% is represented in British TV (CDN 2009-10 Progress Report).
Through the sources they use, the subjects they select as well as the treatment of these subjects, the media can influence the agenda and public perception on contemporary debates. This is why truly inclusive information - where everyone can participate as witnesses, players, and producers - is crucial for social cohesion and democratic participation. The MARS - Media Against Racism in Sport programme, co-funded by the European Union and the CoE joint programme aims at promote non-discrimination and diversity as an essential element of media production. Applying this approach to the coverage of sport MARS encourages the coproduction of media by linking professionals from different backgrounds through a series of activities at national and European levels.
In January 2012 one such activity took place in Nicosia. CCMC hosted the Cyprus National Media Encounter, with support from the Community Media Forum Europe (CMFE), where 19 media professionals from across the island participated in a four-day media production event. In the context of Cyprus, where the media tends to be heavily politicised and polemic in nature, the concept of media collaboration is a novel approach that as CCMC we believe should be encouraged. The National Media Encounter offered a unique opportunity to develop ideas for journalistic research, and highlighted the benefits for promoting common viewpoints in areas where political conflict has a direct effect on social cohesion and mutual understanding.
Further Resources
MARS National Media Encounter Agenda
MARS National Media Encounter Final Report
MARS National Media Encounter Media Products