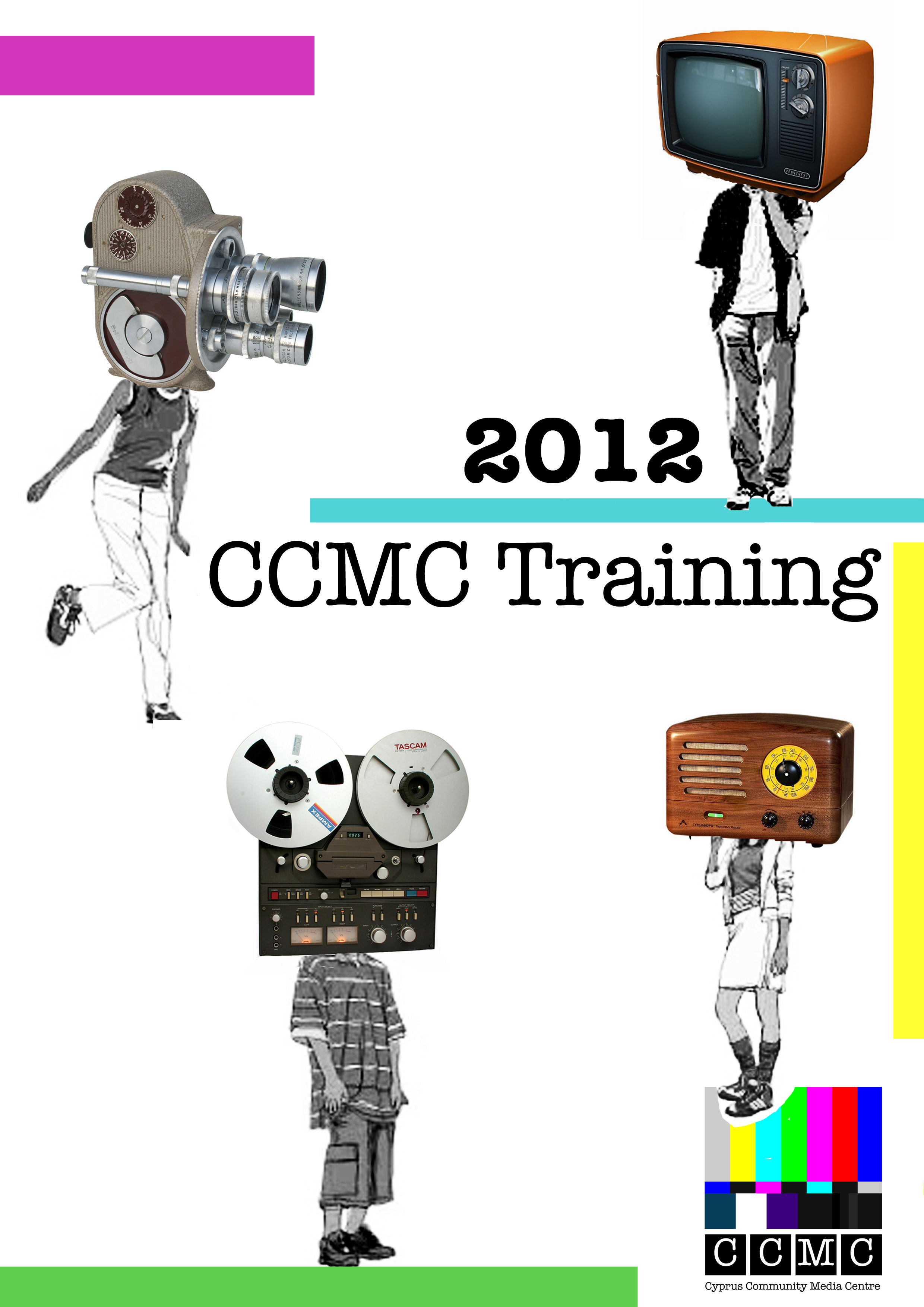 Download the flyer here.
WORKING WITH THE MEDIA: 10am-4pm on Thursday 19 July 2012
Want the confidence and skills to be more effective in approaching the media and journalists? Want to better understand the media landscape, what makes journalists tick, and how to get your messages out to them? This one day course will cover preparing for interviews on TV and radio, getting your press releases published, what is 'news' and more. For more information on any of these courses, please contact CCMC on: info@cypruscommunitymedia.org or call +357-22-662269 or +90392-22-80654.