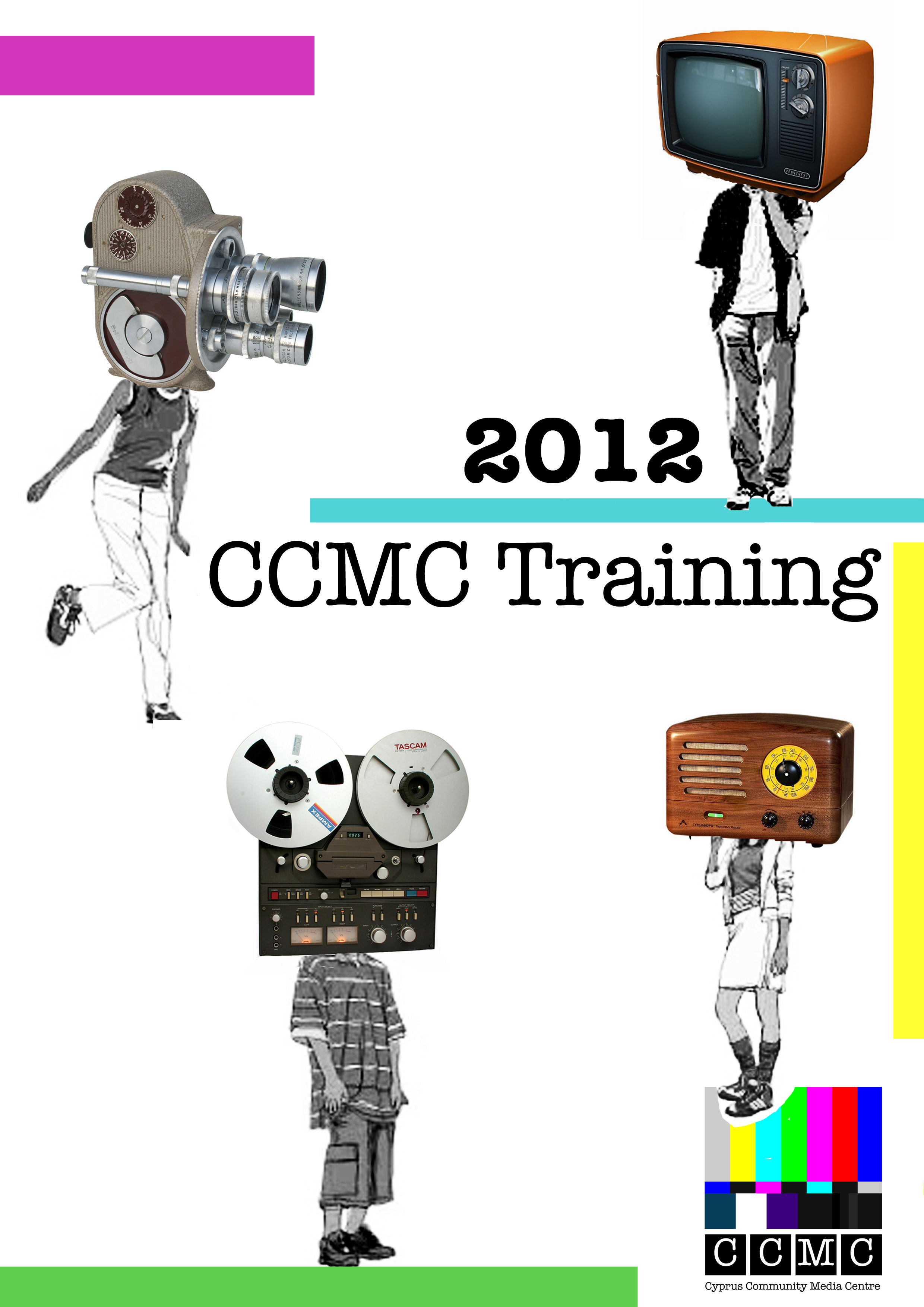 Download the flyer here.
TWITTER IN TWO HOURS: 2pm-4pm on Tuesday 26 June 2012
Confused by hashtags, retweets and DMs? Then consider this short two-hour training course which will provide you with a solid introduction to Twitter. The course is aimed at Beginners. IMPORTANT: To get the most out of this course, it would be very helpful if you can bring your own laptop. We have a small number of Apple Mac laptops available at CCMC and these will be allocated on a first-come, first-served basis.
WORKING WITH THE MEDIA: 10am-4pm on Tuesday 10 July 2012
Want the confidence and skills to be more effective in approaching the media and journalists? Want to better understand the media landscape, what makes journalists tick, and how to get your messages out to them? This one day course will cover preparing for interviews on TV and radio, getting your press releases published, what is 'news' and more. For more information on any of these courses, please contact CCMC on: info@cypruscommunitymedia.org or call +357-22-662269 or +90392-22-80654.