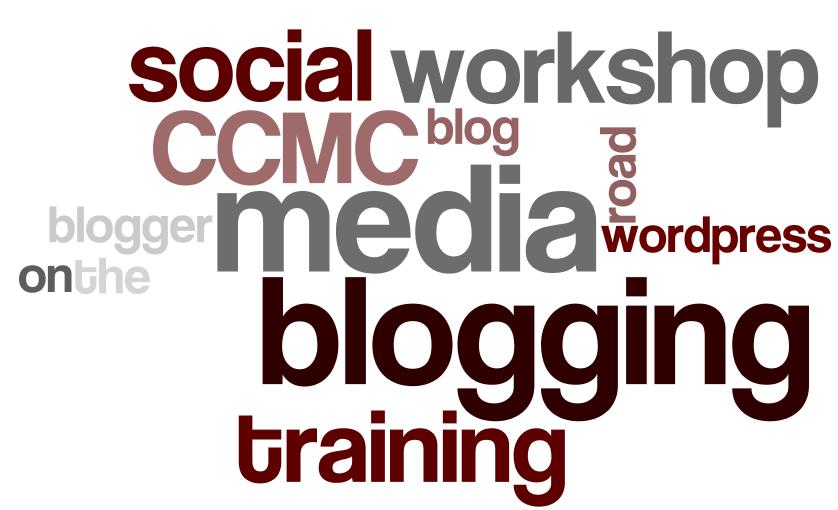 The Cyprus Community Media Centre (CCMC) is continuing its 'On the Road' training series by offering Social Networking and Blogging workshops for its members in Limassol on 16 September 2011. As part of its ongoing mission to build the communications and media skills of civil society, CCMC has been delivering dedicated training to its members in various towns and villages around Cyprus.
The 'On The Road' series, which started in 2010, complements CCMC's Nicosia-based training by offering media education in other locales.

After successful training in Lefke and Agros earlier this summer, CCMC is now partnering with its member Terra Cypria, based in Limassol. Under the guidance of two CCMC trainers, the environmental organisation will benefit from two half-day courses in social networking and blogging. "Communicating online is becoming an increasingly important part of the outreach of civil society, as it is accessible, immediate, and free," said CCMC trainer Phaedon Zacharoudes, who will be running the social networking course. "We want to help build the capacity of NGOs so they can make full use of the range of tools that the Internet provides."
The Limassol leg of CCMC's 'On the Road' training will be followed by a workshop in Akova village in late September.