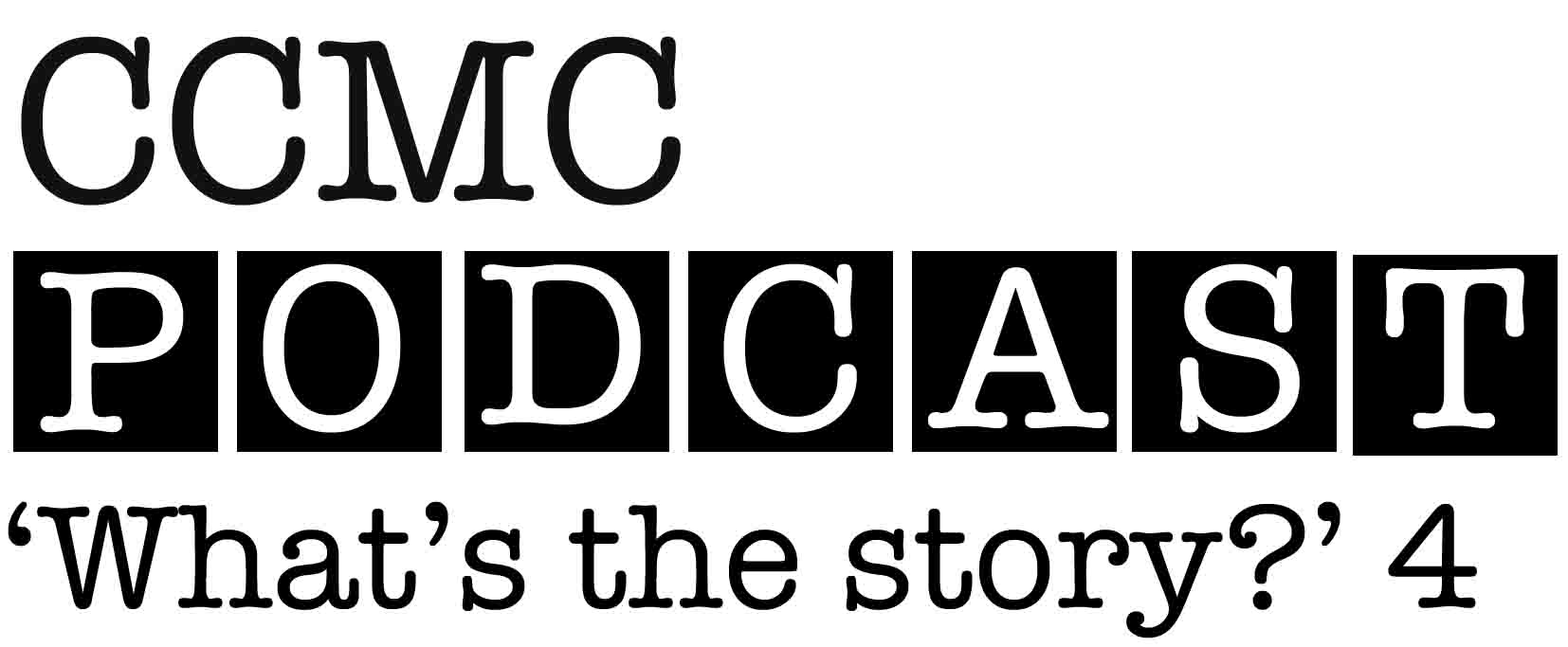 Listen and download the fourth CCMC podcast 'What's the Story?' In the fourth edition of 'What's the Story?', CCMC's podcast, we hear from Orestis Tringides of CCMC member IKME, who are participating in a Right of Access to Information project in Cyprus. He will be talking about his work on advocating for citizen's rights to information from public authorities.
You'll also hear a special announcement about a new training partnership between CCMC and the Thomson Foundation as well as news, events and announcements from the following CCMC Consortium Members: Cyprus EU Association, IKME, POST Research Institute, and the International Children's Film Festival Cyprus (ICFFCY).
These podcasts are designed to connect you, the community, with the issues, events and campaigns of civil society in Cyprus. Stay tuned every fortnight for the latest community news, information on ways to get involved, and interviews with interesting and active people, who'll be sharing their experiences.