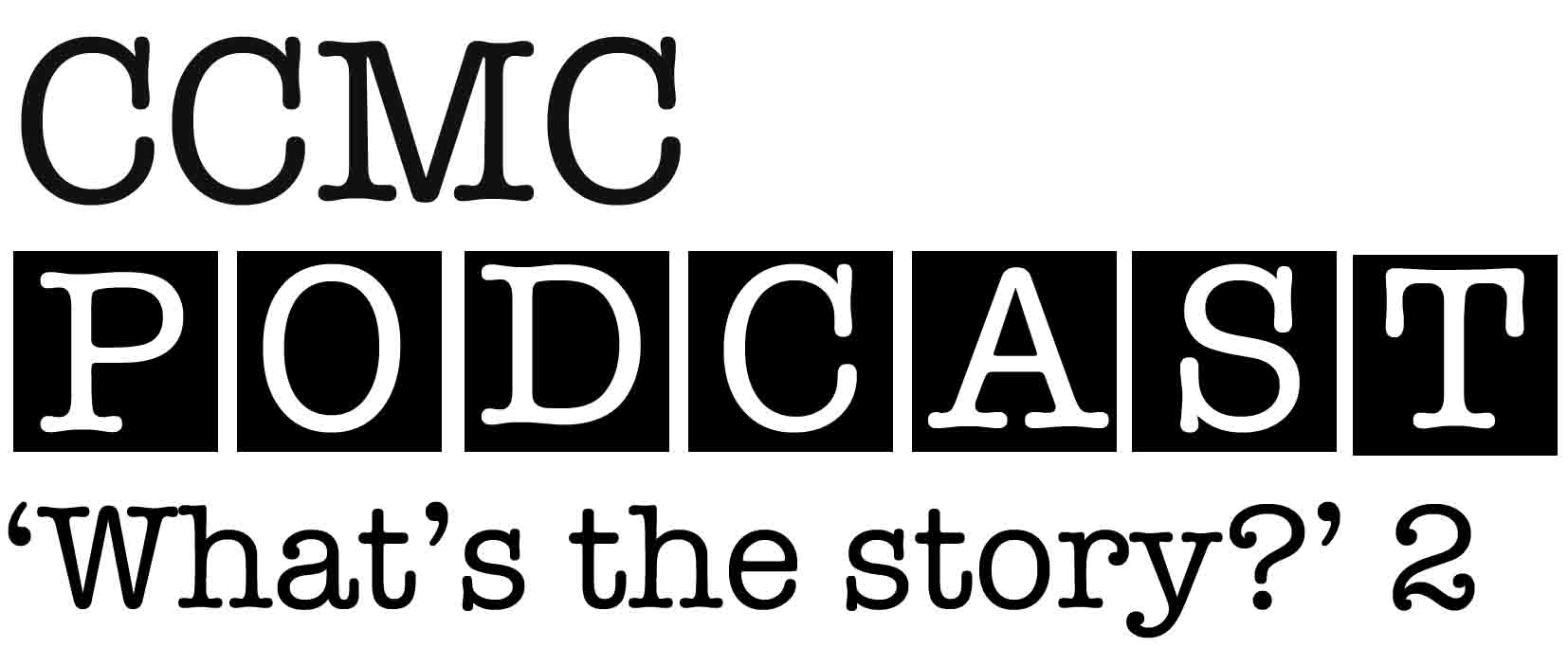 Listen and download the second CCMC podcast 'What's the Story?' here.
These podcasts are designed to connect you, the community, with the issues, events and campaigns of civil society in Cyprus. Stay tuned every fortnight for the latest community news, information on ways to get involved, and interviews with interesting and active people, who'll be sharing their experiences.
In the second 'What's the Story?' podcast, we will be talking about the latest CCMC training schedule, as well as news from our member organizations and interviews with an interesting group of environmentalists aiming to save the oak trees of Cyprus.