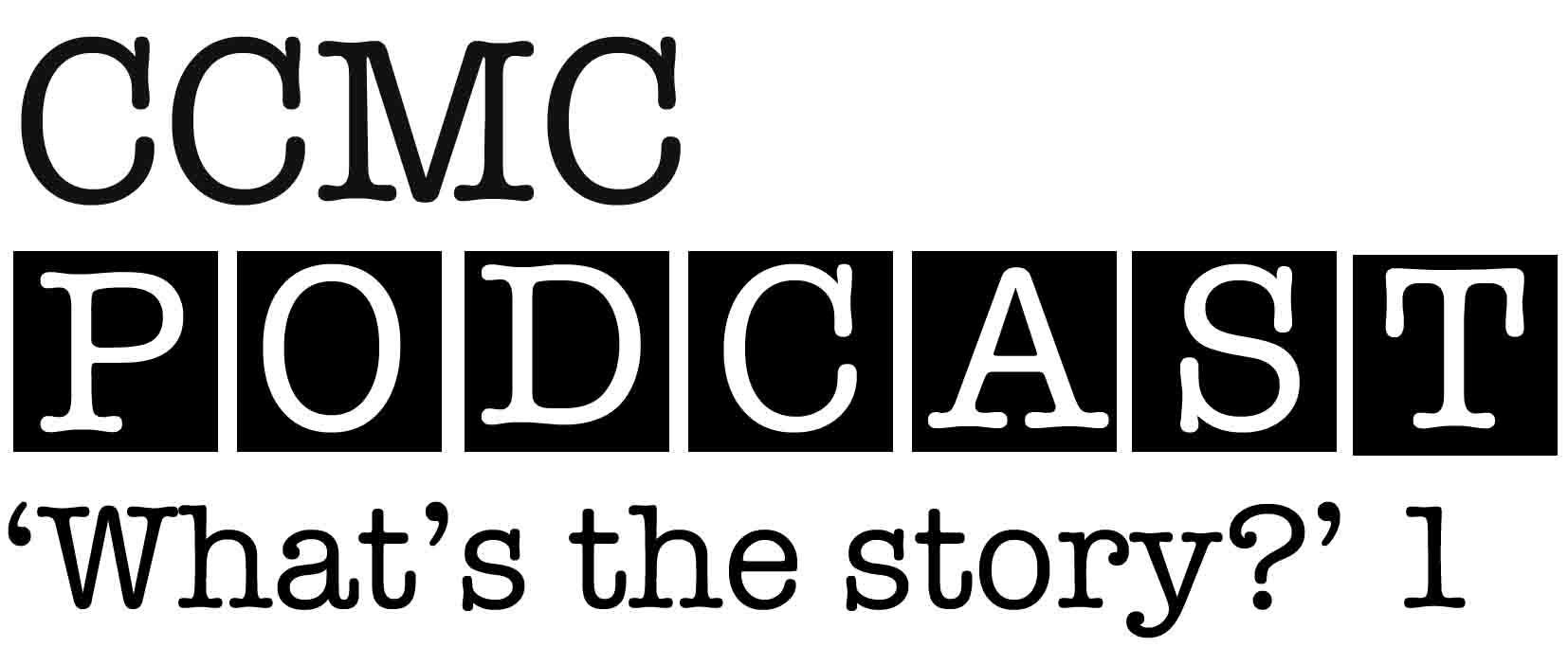 The Cyprus Community Media Centre (CCMC) is proud to announce the launch of its PODCAST series, 'What's the Story?'
These podcasts are designed to connect you, the community, with the issues, events and campaigns of civil society in Cyprus. Stay tuned every fortnight for the latest community news, information on ways to get involved, and interviews with interesting and active people, who'll be sharing their experiences. To Listen and download the first CCMC podcast 'What's the Story', click on the player below.
In the first 'What's the Story?' podcast, we will be introducing the CCMC, talking about the concept of community media, and also news about our latest event, 'Media Mix 2010', and news from our members. You'll also hear a special report frrom the old Nicosia airport, where the Cyprus Symphony Orchestra organised a special concert on the airport's disused runway on the occasion of the International Day of Peace.