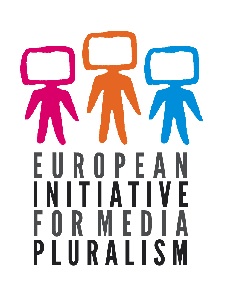 Within the framework of the European Initiative for Media Pluralism (
EIMP
), CCMC and
CyprusNews.eu
are launching a

column

dedicated to the issues of media pluralism and media freedom. The column, entitled "Δείγματα Γραφής... Πολυφωνίας και Δημοκρατίας" and published in Greek, will act as a hub for writers wishing to express their views on the crucial issues currently facing the media, and will act as a forum for dialogue on ways to improve its democratic functioning.
If you would like to contribute your views and opinions contact us at

info@cypruscommunitymedia.org

, with CCMC also accepting contributions in Turkish and English. Join the debate on Twitter using the hashtag

#EIMP_CY.