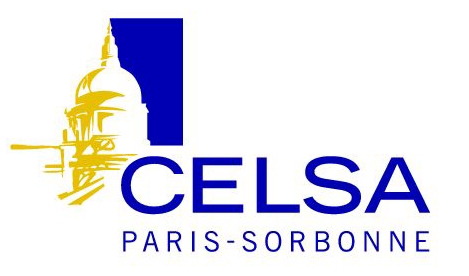 CCMC is hosting a group of students and professors from CELSA, a French communication and journalism school part of the Paris-Sorbonne University, between 23-31 May.
During their trip, the group from CELSA will be able to use CCMC's facilities in full such as community meeting space, multi-media equipment and multi-media recording studio.
In addition to the meeting space and equipment, CCMC will also offer its resources including connections with various actors within the communities across the entire island to include professional media, local authorities, community groups, NGOs, etc.
We are looking forward to hosting and working with CELSA in Cyprus!