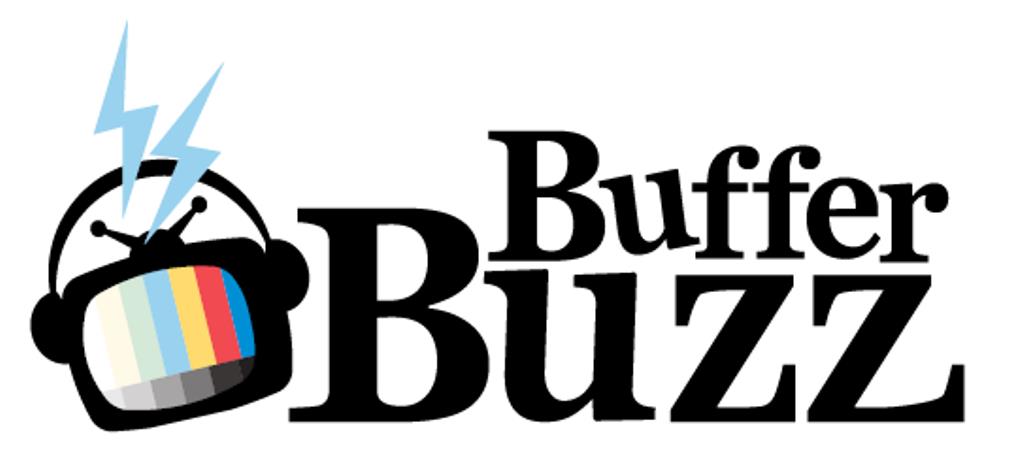 Have you heard the new Buzz in the Buffer Zone? A new multimedia studio for CCMC Members, the Peace it Together network and Cypriot Civil Society is close to completion! And to showcase all the great media content that will be produced in the new studio CCMC is developing a new website called "Buffer Buzz".
Located in the Buffer Zone at CCMC, The Studio will serve as a place for civil society organisations to produce media content highlighting their reconciliation work and for media actors from different communities in Cyprus to create joint productions.
Check out the ways in which you can use The Studio:
Training - Increase your capacity to learn how to create your own media productions through hands-on training specifically tailored to work with high quality multimedia studio equipment

Broadcasting - After receiving training at CCMC you can reserve time at the studio to record your own shows

Activities - The studio can be utilised for joint communication activities of media actors and GC/TC civil society organisations

Collaboration - The studio can become a place where media from both communities can use work together on joint productions and exchange of information.
What's next?: CCMC will be having a special launch event for The Studio and Buffer Buzz in coming weeks so look out for announcements! At the event you will be able to find out more information about how you can access The Studio, upcoming training dates, and information about the new web platform and how best it can be utilised by your organisation.
The CCMC Community Media Coordinators will be contacting you very soon to see how you can get involved. Stay tuned!