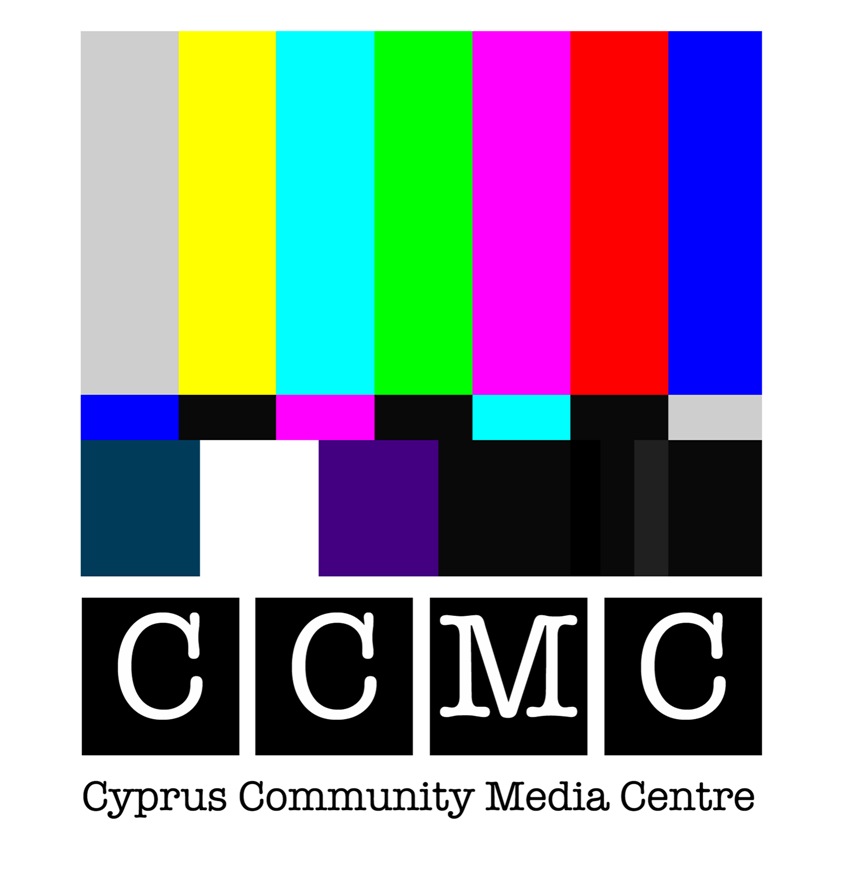 The Association for Cypriot, Greek and Turkish Affairs, in collaboration with the Cyprus Community Media Centre, invite you to a panel discussion entitled: "An Evening with the Cyprus Community Media Centre: Media across the divide in Cyprus" on Friday 7 October 2011 at 6.30 p.m at the London School of Economics Canada Blanch Room, Cowdray House, 1st floor, Portugal Street, London WC2A 2AE.
This evening discussion will showcase the work of the Cyprus Community Media Centre (CCMC), a not-for-profit organisation that works to encourage community media in Cyprus, and to support local organisations in communicating their message to the public. Representatives of CCMC will talk about the challenges of working in the media across the divide in Cyprus, the opportunities for improving trust and understanding through the media, as well as the impact of its work since its opening in late 2009. A Question and Answer session will follow.
Speakers: Larry Fergeson, Project Manager Beran Djemal, Outreach to Turkish Cypriot Community Michalis Simopoulos, Collaborative Media Initiative Sophia Arnaouti, CCMC Board Member.
For more information, please contact: Michalis Simopoulos michalis@cypruscommunitymedia.org Tel: +357-99-573405, +357-22-660838
To find Cowdray House, walk past the main entrance of the LSE in the Old Building on Houghton Street, follow the road as it turns left, with the Economist Bookshop on your right hand, and then at the T-junction turn right.