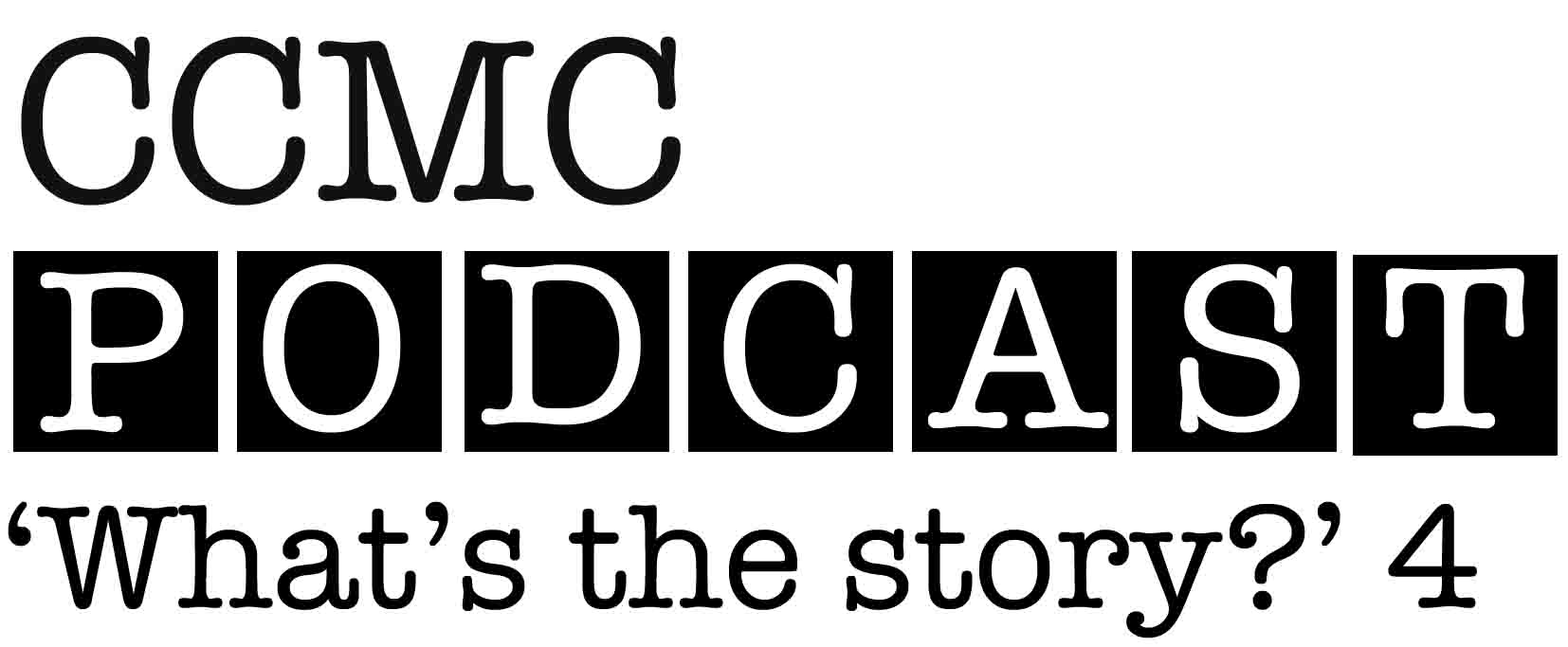 Listen and download the third CCMC podcast 'What's the Story?' here.
In the third edition of 'What's the Story?', CCMC's podcast, we hear from Dr John Higgins, a Fulbright scholar doing exciting work with CCMC and digital storytelling in Cyprus. Also you'll hear about a community screening of the digital stories being held at CCMC on 9 December. We will also hear news, events and announcements from the following CCMC Consortium Members: Kayad, EMAA, Youth Activism, Soma Akriton, AHDR and the Turkish Cypriot Human Rights Foundation.
These podcasts are designed to connect you, the community, with the issues, events and campaigns of civil society in Cyprus. Stay tuned every fortnight for the latest community news, information on ways to get involved, and interviews with interesting and active people, who'll be sharing their experiences.